There are a lot of Linux Distributions that are inspired from other OS like MacOS or Microsoft Window.
Elementary OS is one of them. So, lets check if its worthwhile to go for a Distributions that tries to imitate MacOS.

Elementary OS is a Ubuntu based Linux Distribution for x86_6 architecture. It features Pantheon Desktop Environment that looks like MacOS mainly due to presence of a Dock placed on the lower end.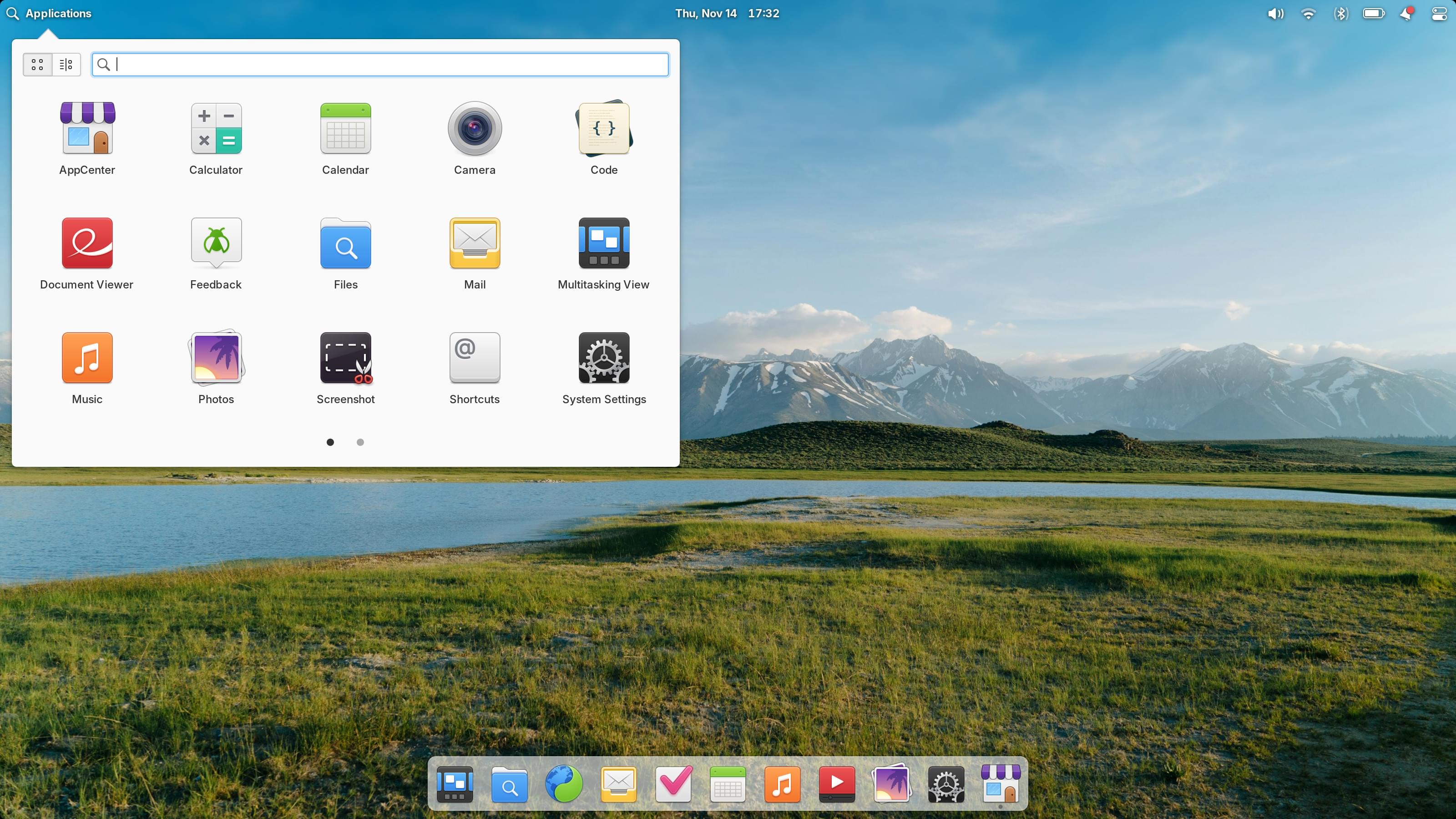 The Distribution itself is quite developer friendly, featuring custom curated applets in the App Store that can be flexibly monetised by the developer.
The Distribution is currently ranked at 4 with 1,954 hits per day (as on February 26, 2019) on Distrowatch.com

The distribution is not very flexible yet it handles multi-tasking quite well.
It comes with DEB package management.

My Personal View
The distro is quite pleasant and feels elegant. I experienced no lag while doing resource heavy work like Image Processing and Gaming on Steam 😉
The distribution brings with itself Parental Controls using which parents or school administrators can control the Time Limits, Internet Usage, and Apps Usage.
The keyboard shortcut are quite handy 🙂
I even like the wallpaper module and small details that are taken care of 🙂
To download the .iso image, click here.
For instruction on Installation of the distro using USB Stick, click here. Check out the official site of elementary OS from here.