There are a bunch of Linux Distributions promising customizabilty to the deepest but we all know that KDE is the go to Linux Desktop Environment for the best customization to the user experience. netrunner is another such Linux Distribution, which is stable at core and beautiful at look.
netrunner is Germany based Linux Distribution sponsered by BlueSystems based on Debian / Manjaro ( 🙂 ) which comes with a highly customized KDE Desktop with added attributes and a bulk load of useful applications like LibreOffice , GIMP , Krita , Inkscape , Kdenlive , GMusicBrowser , Yarock , SMPlayer , Steam , Skype , Pidgin , Kate , Yakuke , etc…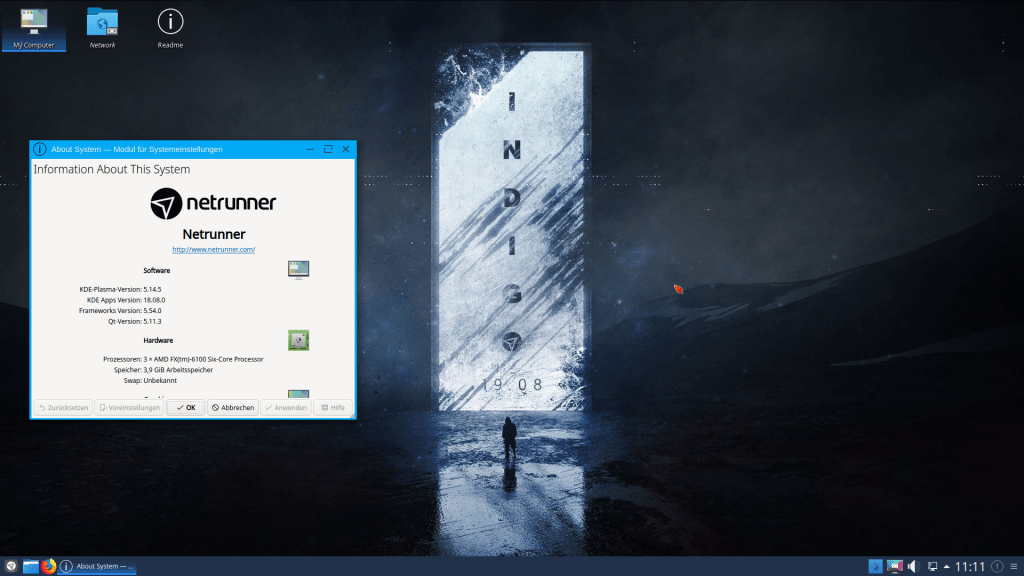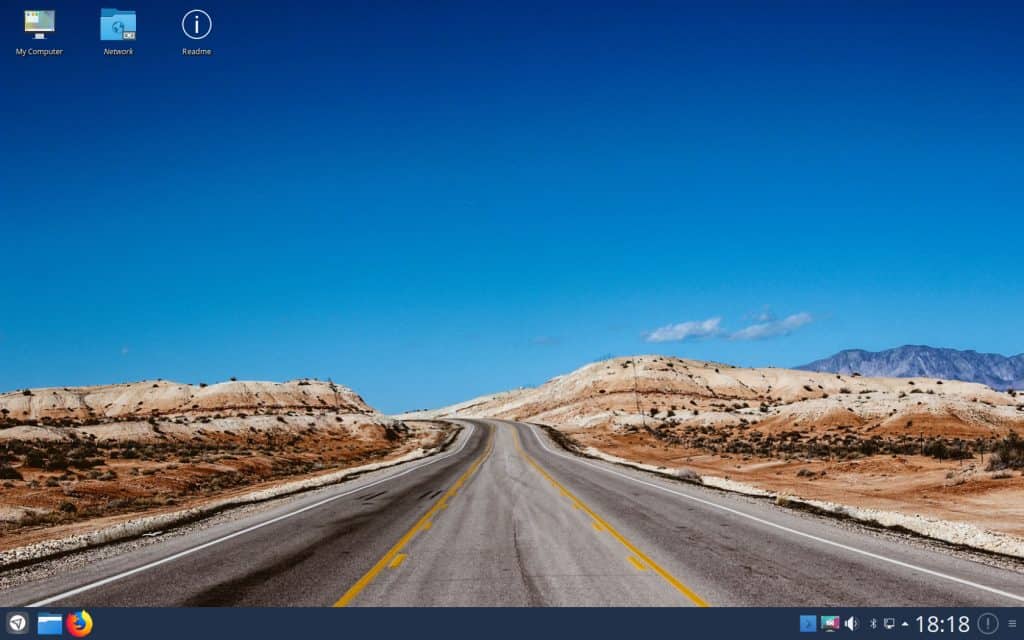 It comes with pre-loaded multimedia codecs , Flash , and Java Plugins. The Linux Distribution is available in aarch64 , armhf , and x86_64.
My Opinion ?
Though the Linux Distribution is quite well, problems start to surface with KDE as the default and only Desktop Environment involoved. KDE Linux Distributions like Kubuntu and KDE neon are quite promising in terms of packages offered but its stability is still at stake. As most of the customizable elements are user defined, they don't seem to fit laong each other. Other wise, netrunner as a Linux Distribution is quite well and is worthy of being ranked at 60 in Distrowatch.com ( with 193 hits per day )
To download the .iso image of the Linux Distrinution, click here.
For instructions on installation of Linux DIstribution using .iso image and USB stick. click here.