In recent times, I've come across many Linux Distros that have intrigued me. Some because of Performance and others by Appearance. But, as I've covered earlier here, Lubuntu is a crazy fast Linux distro with LXDE as the default Desktop Environment. But, it feels a bit retro – grade with customization but still not – so – modern feels at boot. Therefore, Peppermint Linux can be considered as a better version of Lubuntu with a more pleasant feel out of the box.
Peppermint Linux is based on Lubuntu (LTS) and ( obviously 😉 ) uses LXDE as the default Experience. One of the best parts about this OS is that its bloat free and Accent Themed i.e. a color can be set as a base for all the theming. Of course, It's crazy fast, stable, and secure. I mean, Man, I really need a bad OS to review. Comment down your worst choice of Linux Distro. :/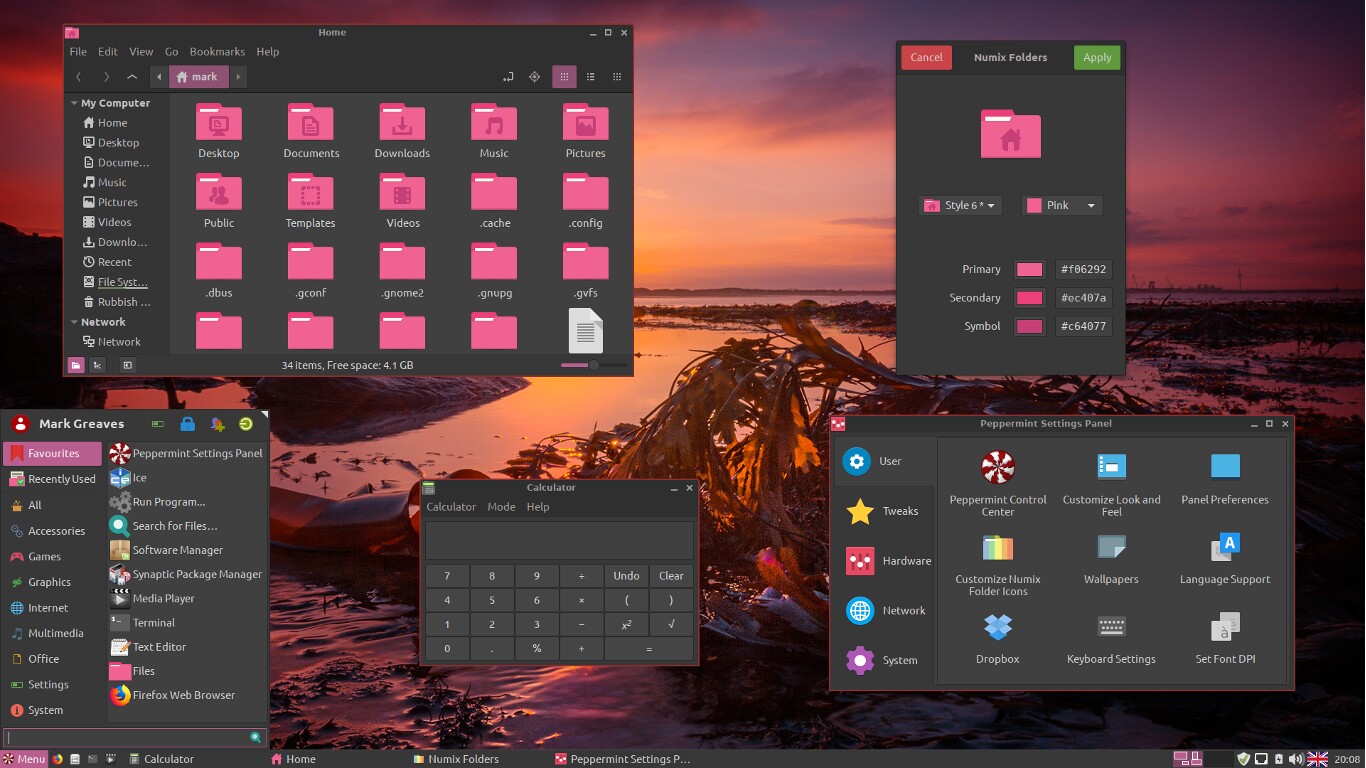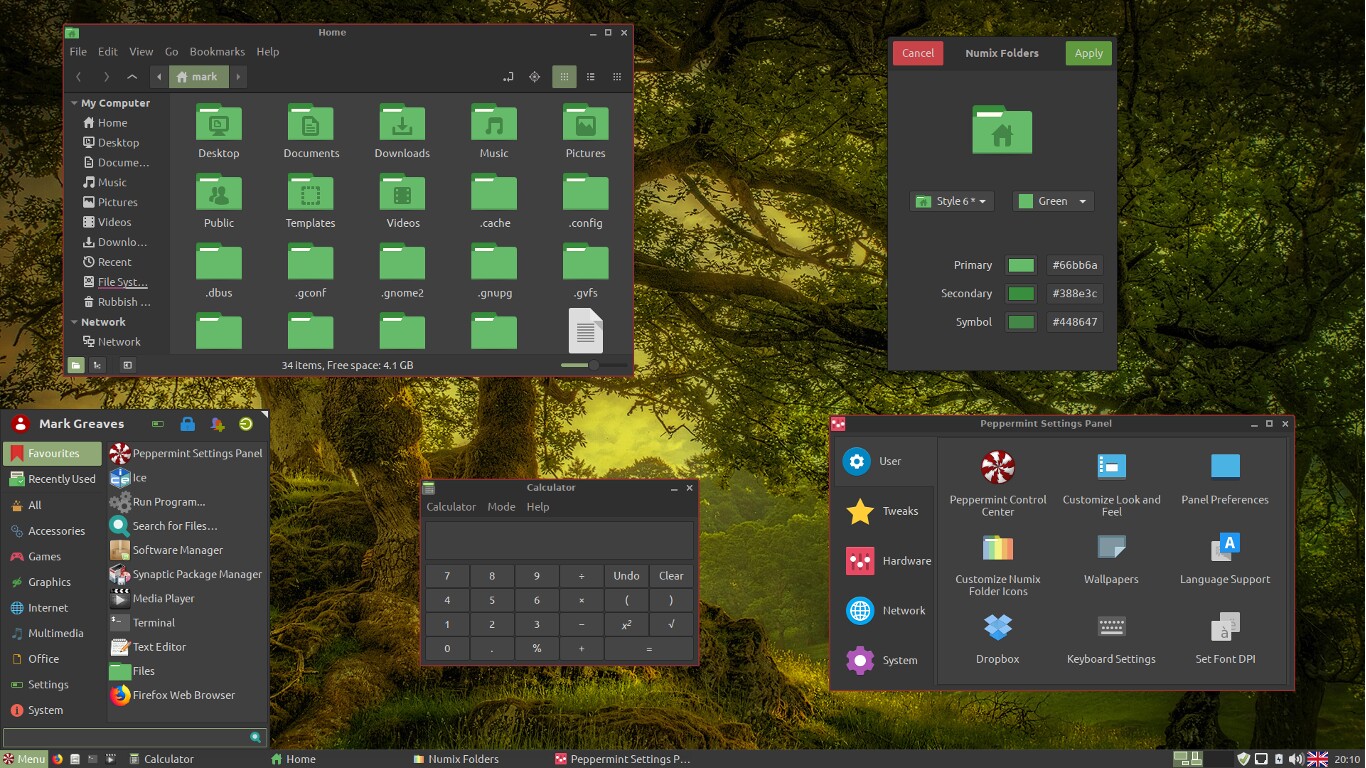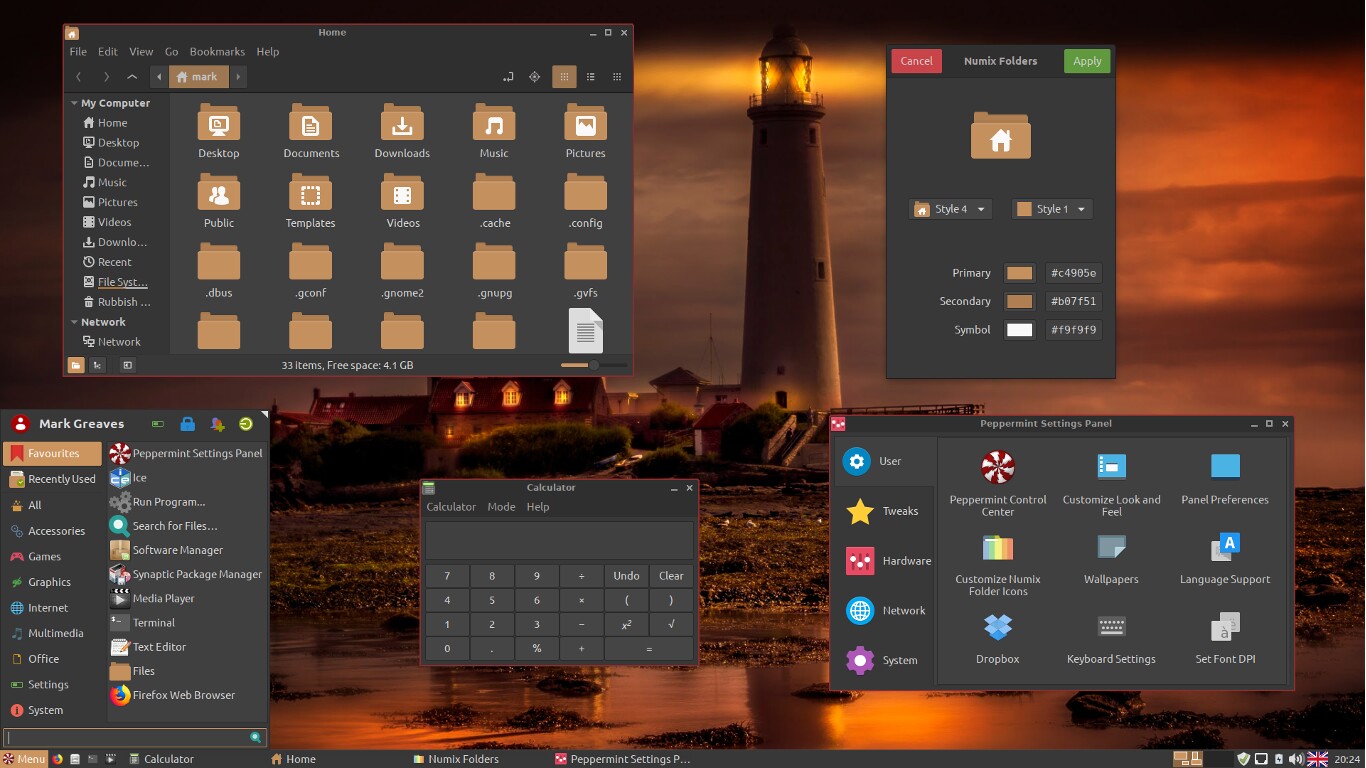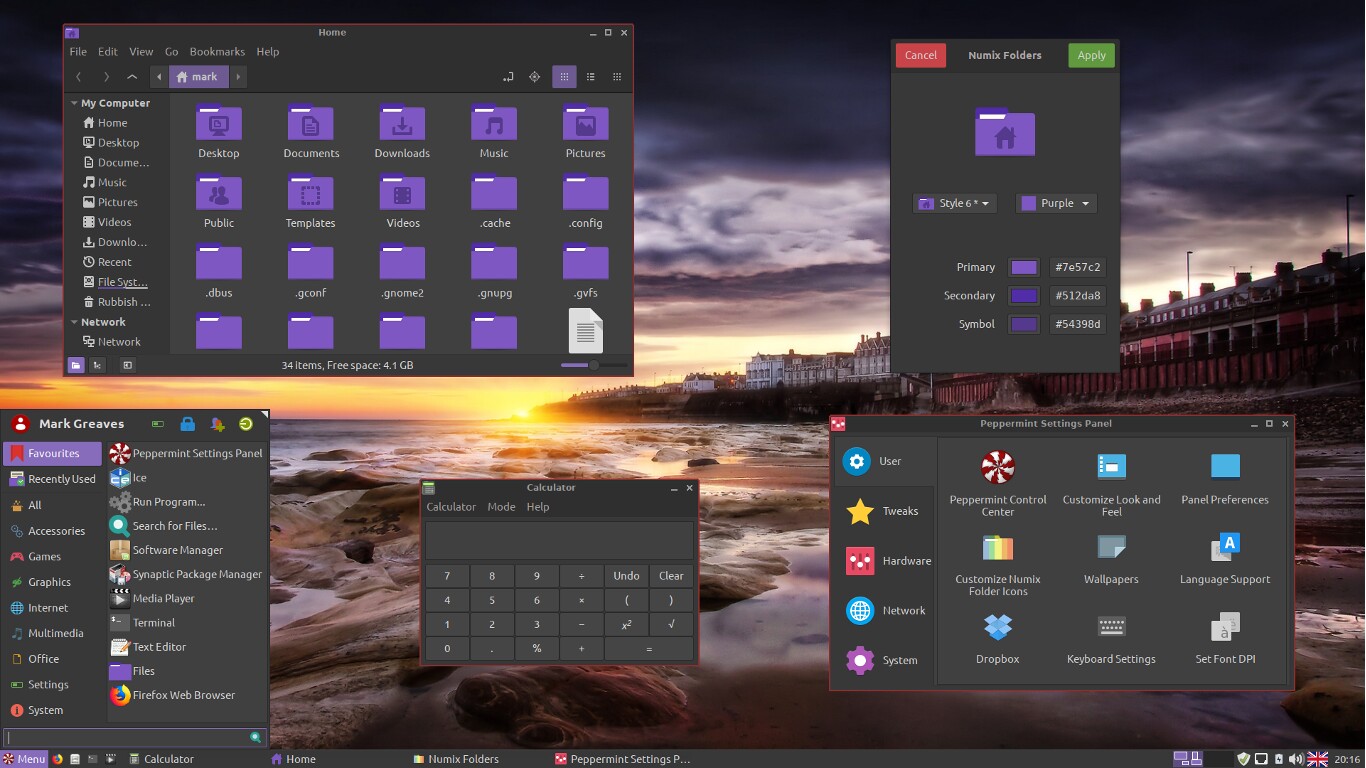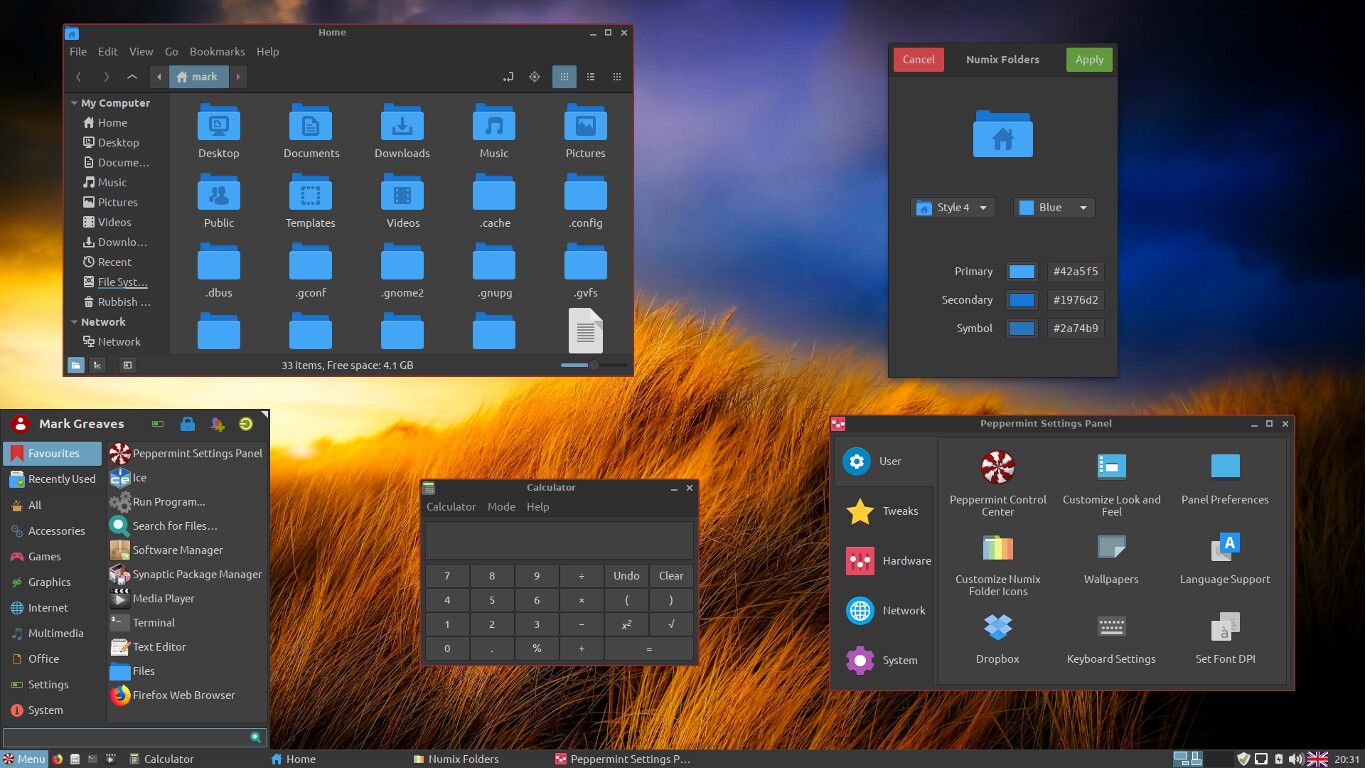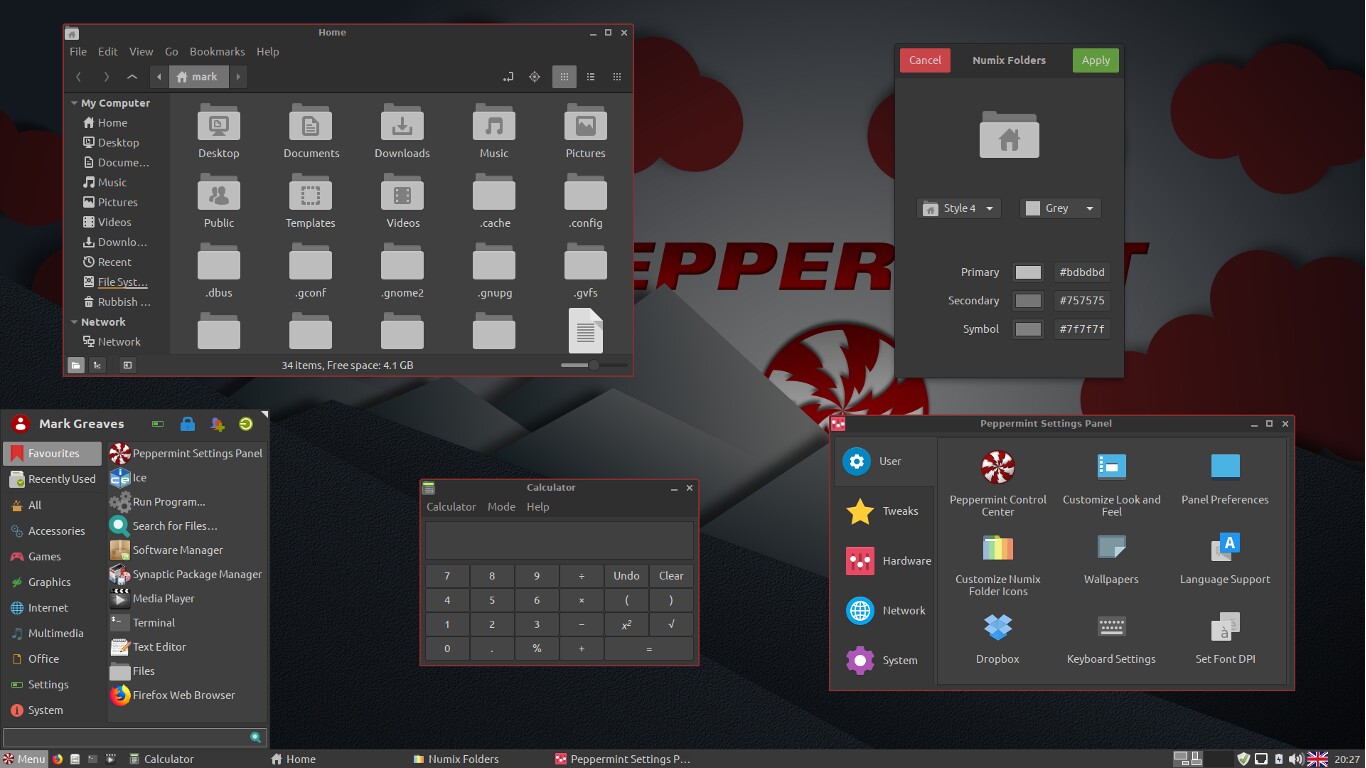 Peppermint OS also features ICE, a web app generator that embeds the web app as a native one. The app opens in a separate window and really feels like a native app. Kind of like Chrome Apps, but more customizable. I would recommend setting Chromium as Default Browser to enjoy at its best.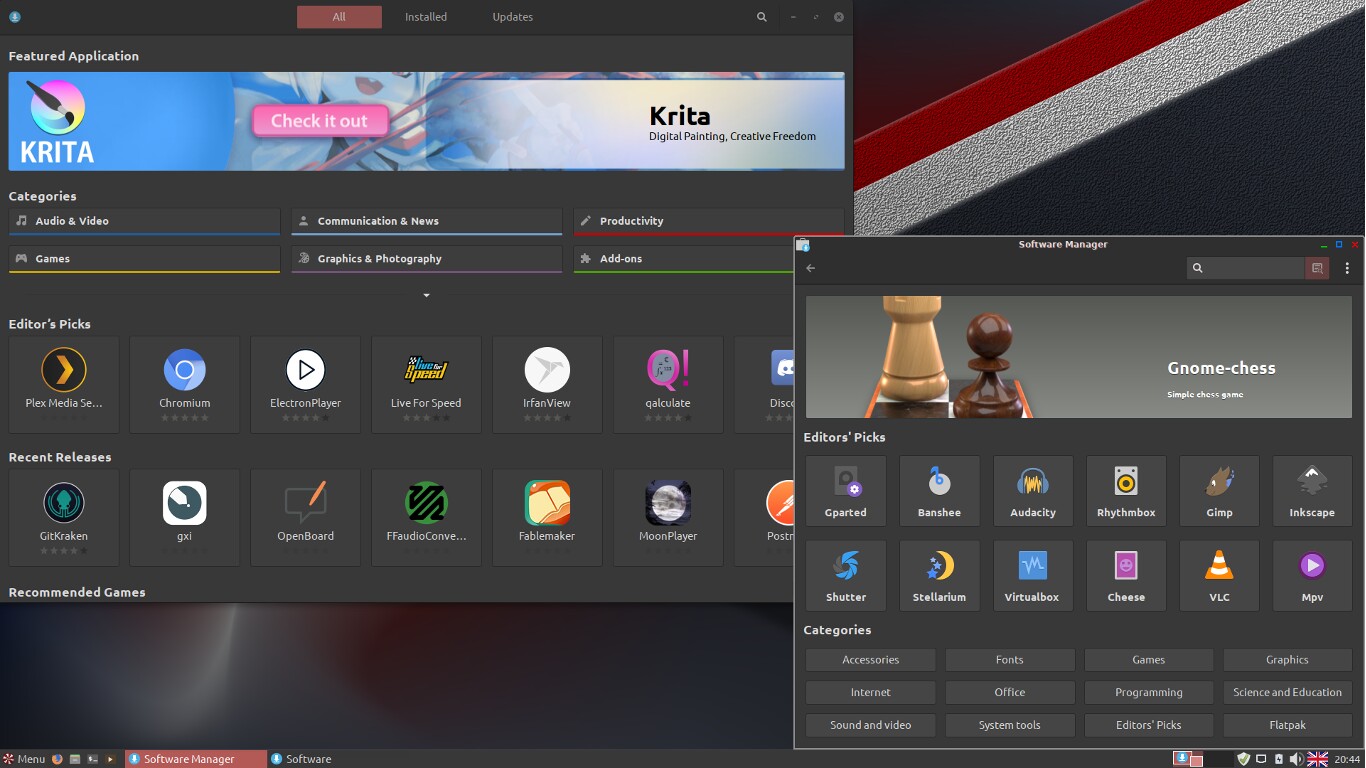 The Distribution is ranked at 25 with 417 hits per day on Distrowatch.com
Peppermint considers it self a " Real Deal Desktop Cloud Linux " which I personally feels is a little boasty but try it for yourself.
To download the .iso image of the Distribution, click here.
For instructions on installation of the Linux Distribution using the .iso image and USB stick, click here.