Choices are always likeable, aren't they ? But, Let me tell you that most of the Linux Distributions are based on Debian, Ubuntu, or Fedora. Making it just like wrapping same thing over and over again with different skins. Sometimes, It is the thing that makes most sense but not for Linux Sysadmins. We can never rely on just thing for all our need…
Solus is yet another Linux Distribution independently developed by Solus Project. But the thing that makes most sense here is that all versions of the distributions are promised to get updates for lifetime i.e. it's a LTS matter going on.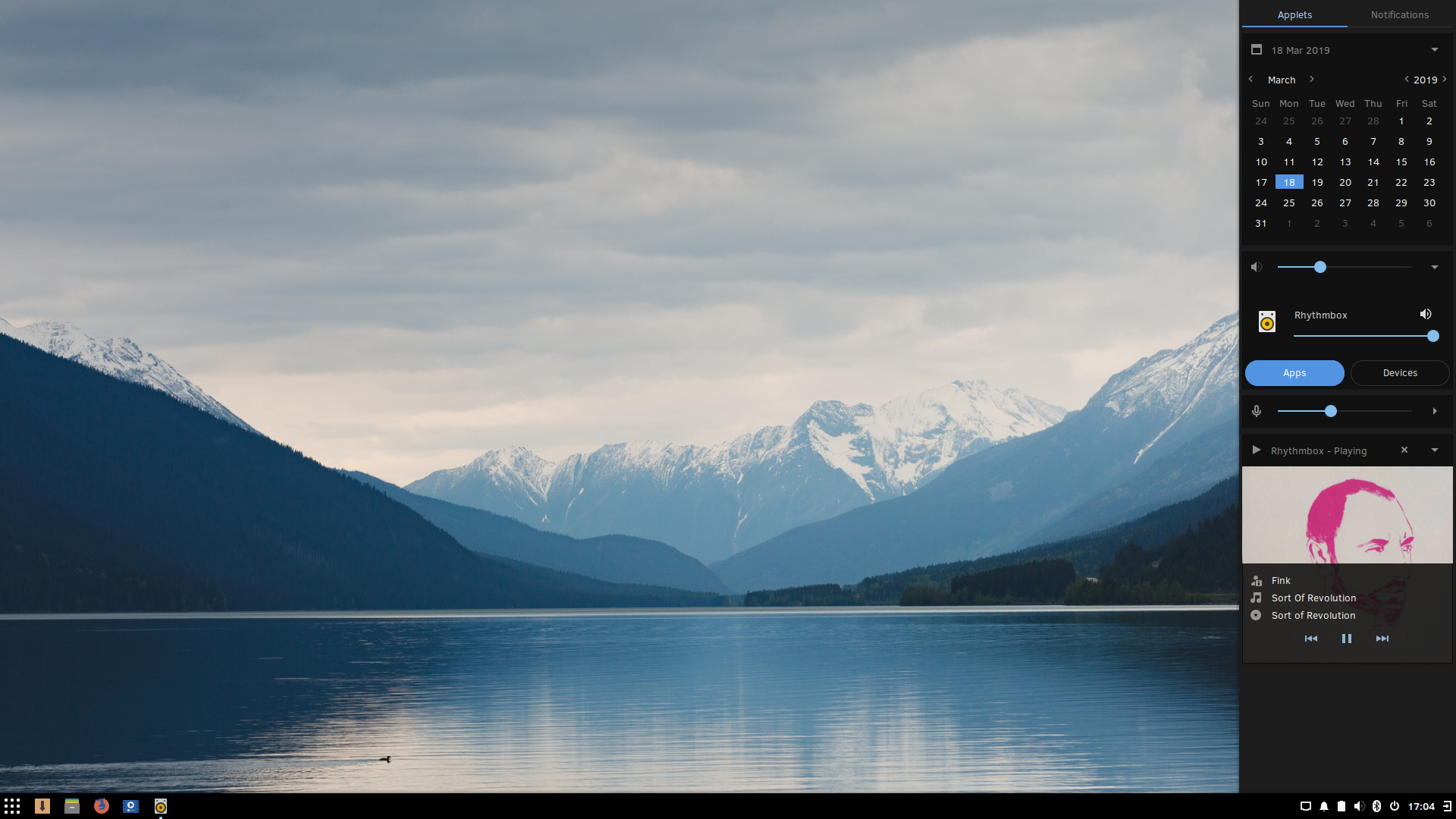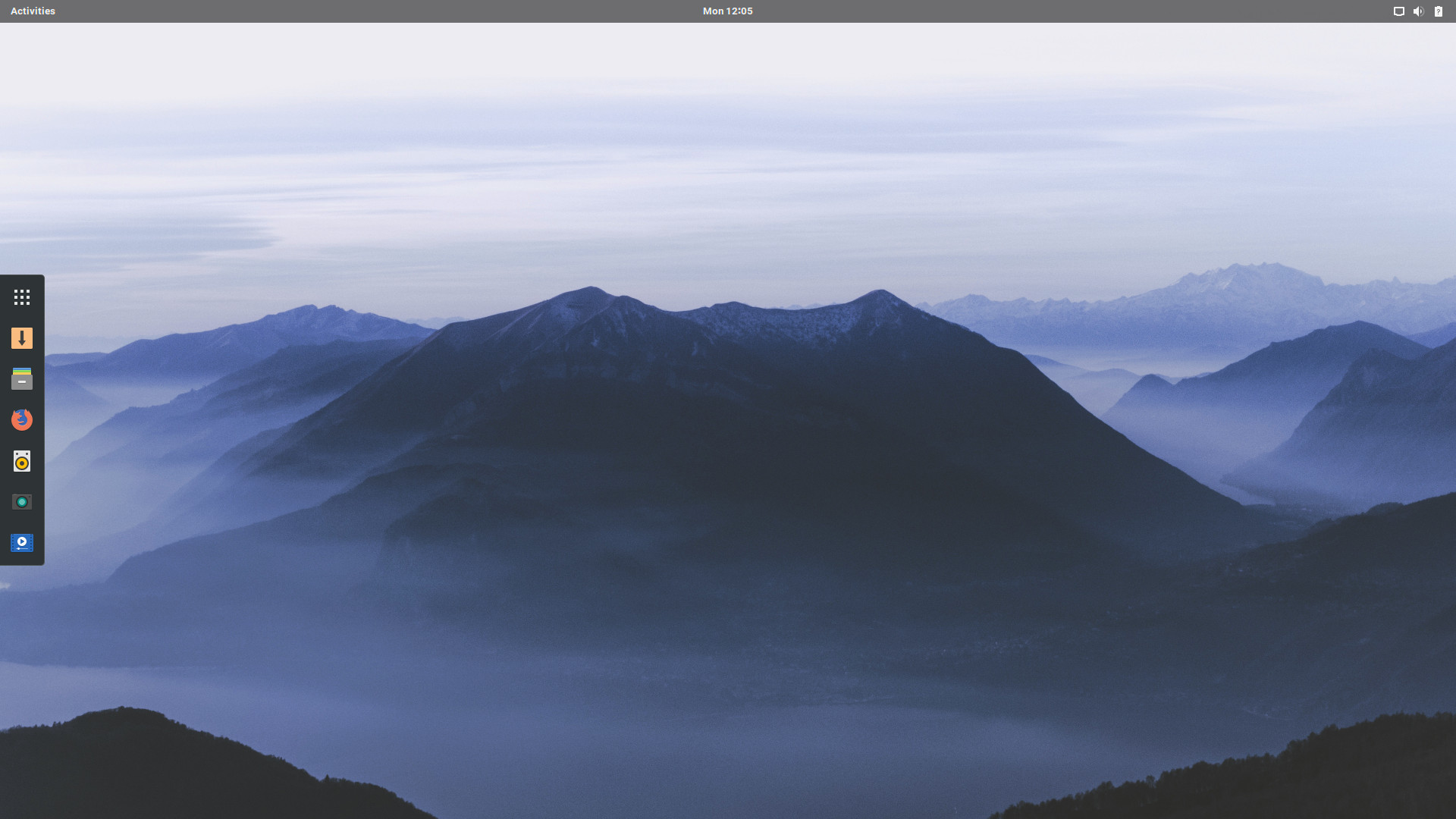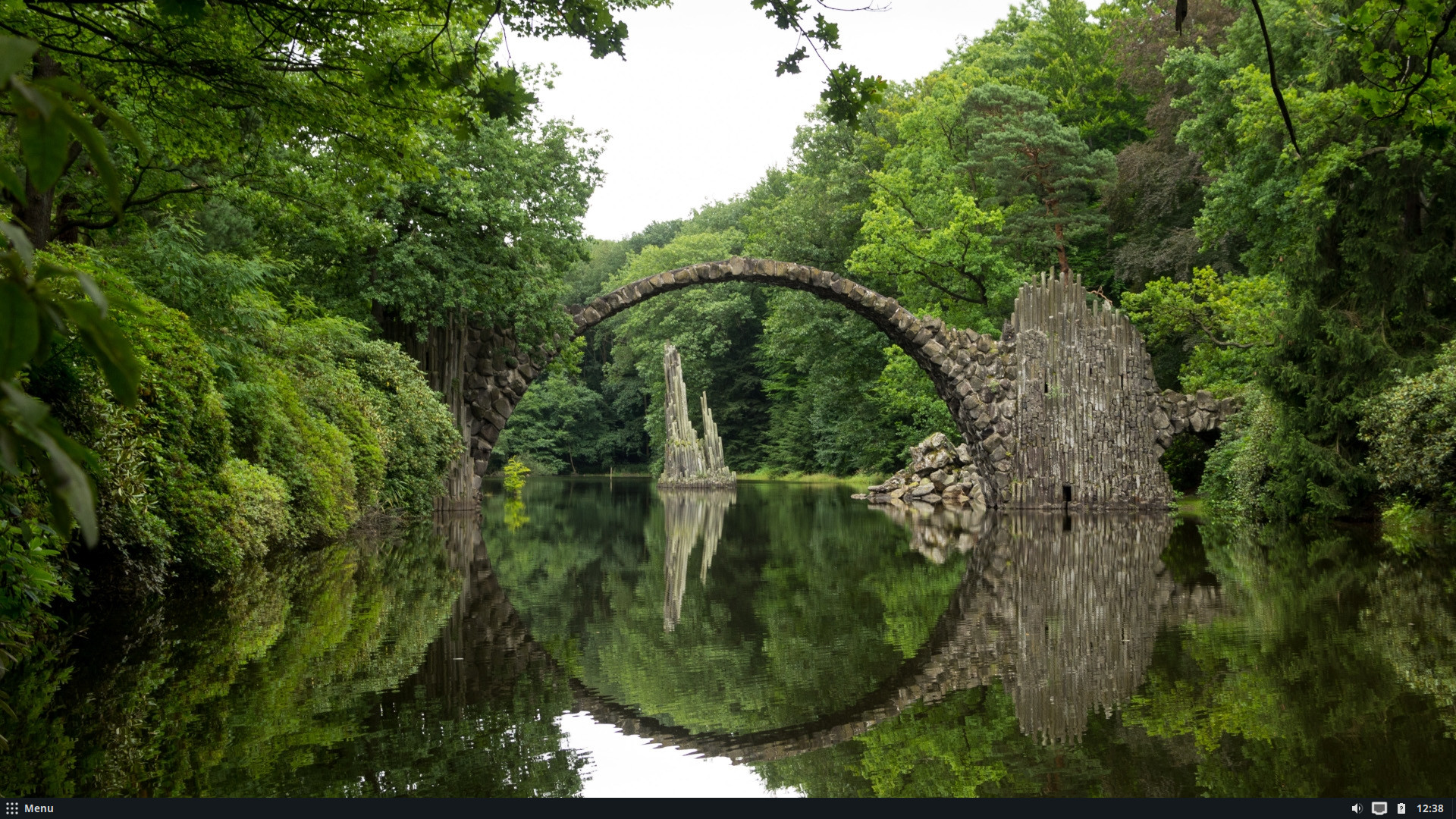 It uses a forked version of the PiSi package manager, maintained as "eopkg" within Solus, and a custom desktop environment called "Budgie", developed in-house. The Budgie desktop, which can be set to emulate the look and feel of the GNOME 2 desktop, is tightly integrated with the GNOME stack. The distribution is available for 64-bit computers only. 
The Distribution is currently ranked at 7 with 1,100 hits per day on Distrowatch.com.
To download the .iso image of the Linux Distribution, click here.
For instruction as to how to install Linux using .iso image and USB stick, click here.