Deepin is one the best Desktop Environments in the present Linux Distros. And, undoubtedly, Ubuntu is the best Linux Distribution of all times. But, what if we merge both of them…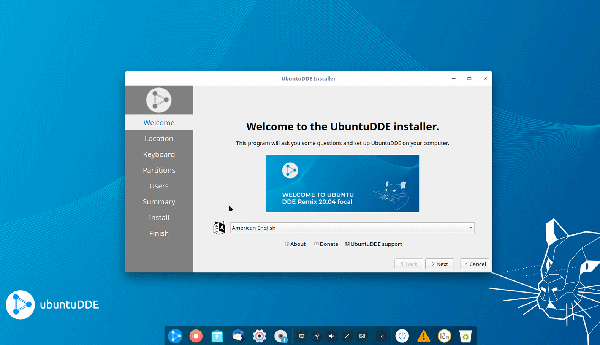 Ubuntu DDE is the first version of what I think might be the best Ubuntu flavours in coming years. Majorly due to the construct of DDE ( Deepin Desktop Environment ) , which I presumably 😉 prefer over GNOME and KDE. The only reason, I didn't like Deepin in its crude form is because it was a bit sluggish and network capabilities were messed up. But, this Distro not just fixes the problems but it makes it feel more fluid than other Ubuntu Flavours.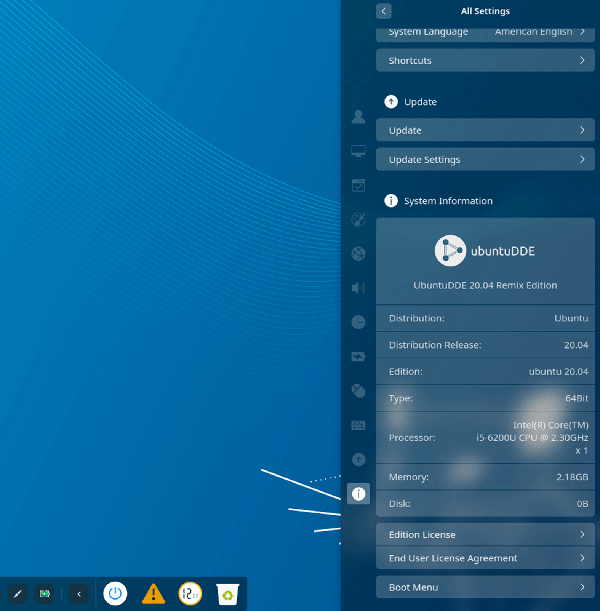 UbuntuDDE is based on Ubuntu 20.04 LTS and consists of two desktop preferences: Mac like "Fashion" mode and Windows like "Efficient" mode. The settings appear in a Manokwari like Side Bar. All in all, DDE is one the best Linux Desktop Environment you'll ever use.
My only issue with Deepin is its Server Side issues. Deepin used to be based on Chinese servers and is they continue to do so, updates and transformation might take more time and resources than you'd like. 🙁
I could not find any issues whatsoever in the distribution. Though the distro is quite good, it could still use some refinement in fonts and theming. I love the distro and I look forward for further updates.
To download the .iso file for the Distribution, click here.
For instructions on installation of the Linux Distribution using the .iso image and USB stick, click here.
🙂